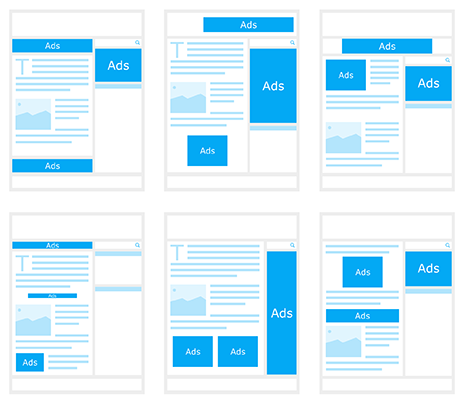 Advertising
Advertising and Marketing are not the same.
Advertising is just one of the components of marketing.
Produce ADs
Automation
Ad Placement
Ad Tools
Online Advertising
---
Advertising
WE provide a multitude of advertising options from creation to placement.
WE also can customize fully automated options for sending out your ads to places like Twitter and others. AD placement on other websites is also available. It is also rare that our ads can be blocked by ad blockers insuring that your ad is seen everywhere that we place it. .
Tells us your needs and we can tailor options to fit your budget.
Get a Free Quote
---