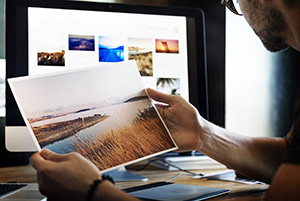 Graphics
High Quality Graphics sets you apart from your competition
However you either need custom graphics or the right to use them to avoid copyright issues.
We build Graphics in house and our design teams are well versed in PhotoShop Gimp and Vector graphics
Copyright Compliant
Properly sized
Print Quality
Custom Logos
Cost
We create high-impact solutions for print, web and other applications. From logo design, web graphics, corporate branding, retail promotion and responsive websites,
We have the skills and resources to help your business grow. Our primary focus is on graphics for websites, online advertising and print ads.
---
Images that useable without copyright infringement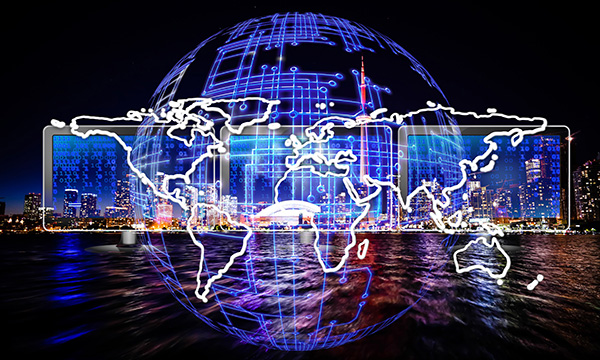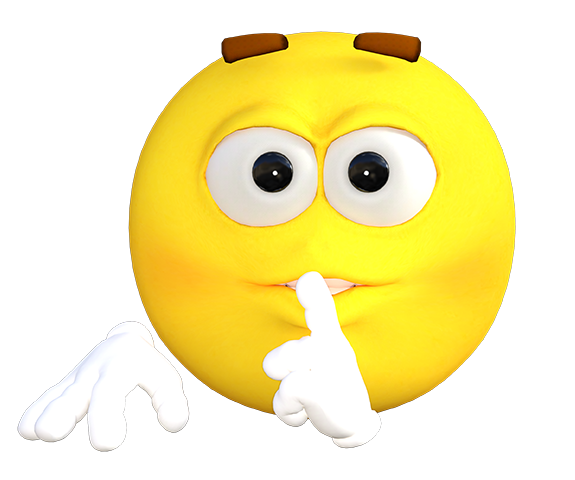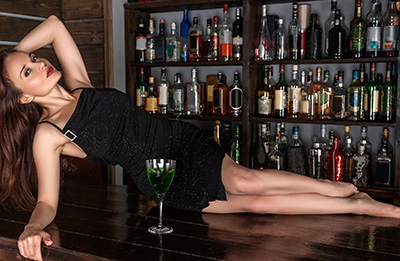 All images we use or make allow them to be used without royalties or copyright claims
Social Media Ads
WE produce Images for use on Social Media in the correct sizes for maximum exposure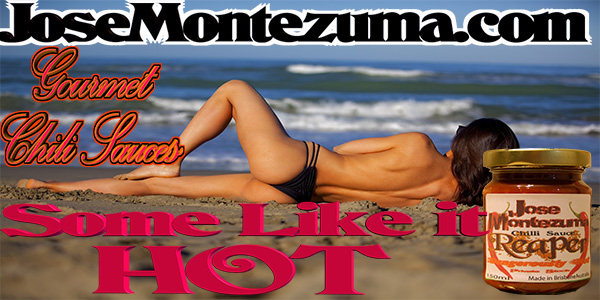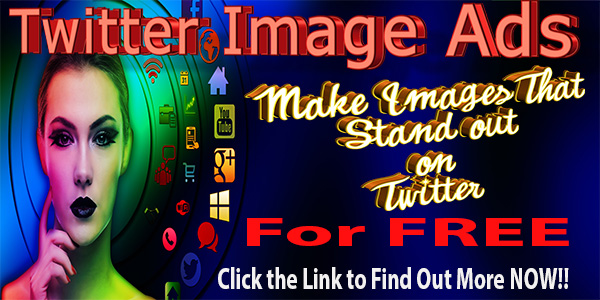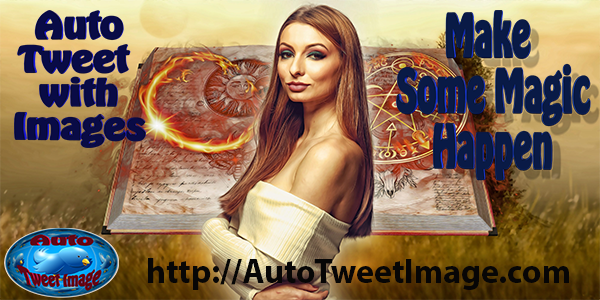 WE also do Print ads and banners
Get a Free Quote

something there
---