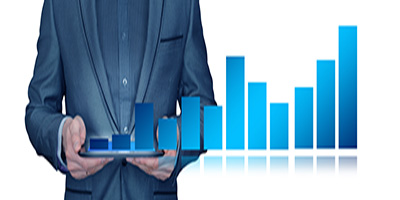 Marketing
Advertising and Marketing are not the same.
Advertising is just one of the components of marketing.
Email Marketing
Social Media Marketing
Search Engine Marketing
Search Engine Optimisation
Online Advertising
---
Marketing
Public relations, media planning, product pricing and distribution, sales strategy, customer support, market research and community involvement are all parts of comprehensive marketing efforts. As you market your company and its products or services, bear in mind all the facets have to work together to constitute successful marketing.
Do you need to increase traffic to your website, increase enquires, engagement and sales?
Most people have heard the advice that small businesses need to move their advertising budgets to invest in online marketing, but its hard to know where to start. We can help you!
Most small businesses can not afford large scale marketing and or advertising. YOUR company still needs to grow and we can help with several aspects of that.
Email Campaigns start with building a great list of people who already have an interest in what you do.
They need to be engaged on a regular basis with well crafted email messages.
Social media has become a necessary force for promoting your company. In itself Social media is a time consuming beast that needs to be taken care of.
The return on investment in online advertising can be measured by numerous factors and the effectiveness of responses received. Your online presence should work to increase your overall company's brand awareness and engagements rather than just instant sales. Online marketing and social media will work together to builds relationships, loyalty, interaction, brand awareness, leads and sales.
Most important is to take advantage of every response or new customer you get.
Get a Free Quote
Cost
WE can help with most aspects of your marketing
WE can manage your social media, spending the time required to engage your audience.
Craft email campaigns , set up email collection on your site , coupons to test the effectiveness of your online presence. Produce a blog that will help to influence your target audience.
Use automation software to push your message to social media on a 24 hour basis. Create advertising images for social media and so much more.
Contact us to discuss your needs and we can give you a price that you can afford.
Get a Free Quote
---